Last weekend I was honored to be invited to the theatrical premiere of Harvey Wallen's latest film, Beneath Us All. It was a wonderful opportunity to meet fans and network with colleagues and old friends. Not to mention the movie – it's fantastic.
"Julie is a foster child heading for her 18th birthday when she finds something buried with something unspeakable inside."
And while I'm on the subject of the fans – you guys were great! Many enjoyable interactions, and it was flattering to have so many people interested in meeting me. You made my night year, guys!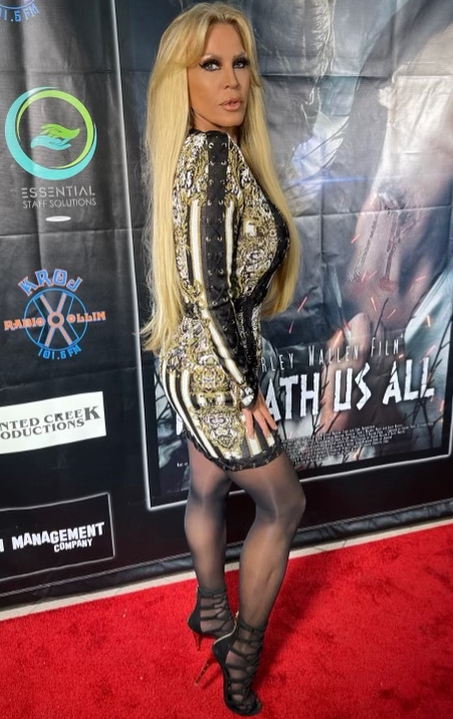 I should mention that, in spite of the current strike, this premiere was SAG-approved. Because while everyone in Hollywood is struggling right now, nobody more so than independent filmmakers.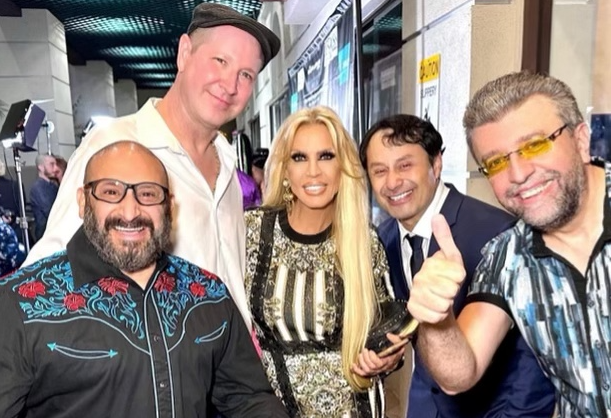 Since we're talking about movies, I'm happy to announce I'll be appearing in a new mainstream feature, with a theatrical release, this coming March, 2024. To respect strike sensitivities I won't add any more information – but stay tuned for the big reveal.
Outstanding movie, great event, fab friends, and I encourage everyone to see Beneath Us All. It's released on streaming today, and you can find it on Amazon Prime.